Announcing
our Next
Crimson Conversations
"From HBO to Audible to DonorsChoose.org"

with Andy Kaplan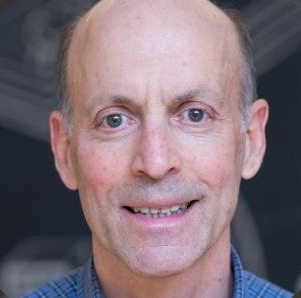 Please join us on April 26th when Andy Kaplan will share the story of his 40 year career journey from cable television to dot com to social enterprise. Andy will be sharing details (and a few laughs) about the highs and lows, what he learned about building successful start-ups and the personal motivations that drove his decisions.
Andy served as Chief Financial Officer of DonorsChoose.org from 2006 until his retirement at the end of 2017. Since then, Andy has been advising start-ups and young companies. Previously, Andy worked at Audible, Inc. (now an Amazon company) as Chief Financial Officer, leading its IPO and serving on its board of directors. Earlier in his career at Time Warner, he served in various positions in the US and Europe, including Financial Director at HBO, Director of European Operations, and Chief Financial Officer of Time Life. Prior to that, he was with EY LLP. Andy is a Certified Public Accountant. He received a Bachelor's Degree at Florida State University in 1974 and an MBA from Harvard Business School in 1978. He serves as board member and treasurer of the Fund for Public Schools and the Harvard Business School Club of South Florida.

Date: Thursday, April 26, 2018
Time: 6:00 pm cocktails, 7:00 pm presentation
Place: EMKO, 2119 S. Dixie Hwy, West Palm Beach, FL 33401
Parking: on the street
There is no charge for this event. Cash bar and food is available for purchase at the restaurant, Jereve.
Event Organizer: Sandra Arber (Sandra.Arber@post.harvard.edu) (561-900-7176)
We look forward to seeing you there!!!