The Harvard Club of the Palm Beaches
Crimson Conversation
Proudly presents

Dr. Richard Budson
"A Shared Retrospective on Personally Coping with the Covid-19 Pandemic"
(Presentation via Zoom)
We are pleased and proud to be able to call on Dr. Budson, a renowned mental health professional, to share his perspective on coping with the pandemic.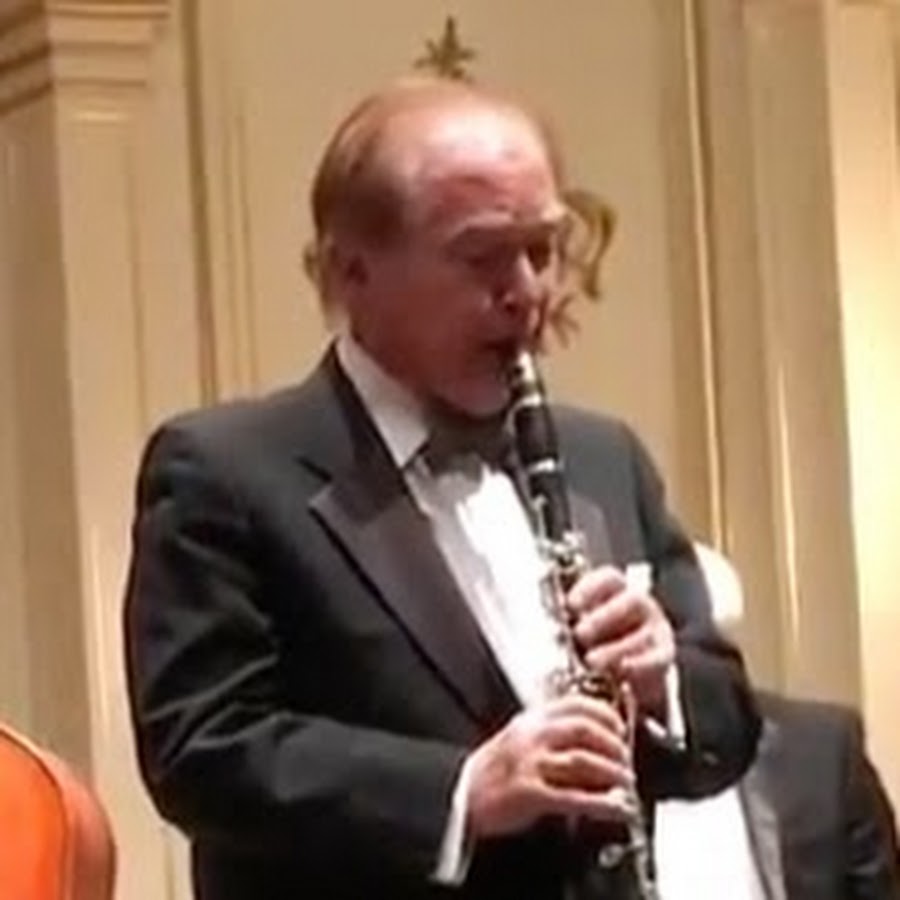 He explains: "We have all experienced the same phenomenon that has stressed us one way or another. Some have undoubtedly gone through their own difficulties reflective of their unique situation. Others may have found it a time to engage in something special that they have put off for a lifetime and have experienced unique gratification. But we all have had to deal with this alone. And the same process has been occurring all over the world, in every country, and every culture with its own methods of coping. I will share with you what recent writings have said about this experience. I will start by relating specifically what I did within my own household with my significant other and how well we survived. I think it would be enriching to all attending to join in this shared retrospective of how we have made it through this event so far. There is nothing in my 35 years of practice as a Harvard Medical School Professor of Psychiatry that prepared me for this so we will start together as equals in our shared discussion."
A graduate of Harvard College and the University of Michigan Medical School, Dr. Budson has had a distinguished medical career as an associate professor of psychiatry at Harvard Medical School and a clinical director of McLean Hospital, a division of the Massachusetts General Hospital. He also has been Adjunct Professor of Public Policy, Georgetown University.
Throughout much of his time at Harvard, and in Washington, DC, Dr. Budson has played a jazz clarinet in various small instrumental combos. Currently he is associated with the Dick Budson Jazz Sextet at The Cosmos Club in Washington, DC.

Please enjoy a performance by Dr. Budson: CLICK HERE to be redirected to YouTube.
Thursday, February 25, 2021
6:00 PM

Cost:
Harvard Club of the Palm Beaches Members: FREE
HBS Members: FREE
Non-members: $10.00 per person