The Harvard Club of the Palm Beaches
Crimson Conversation
Proudly presents

Jonathan Cole
"A Look Behind the Scenes of the Iditarod:
The Great American Dog Sled Race"
(Presentation via Zoom)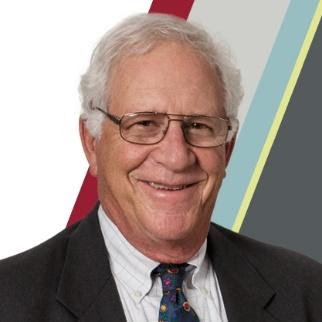 A thousand miles, and a Musher and a passel of dogs against the Alaskan wilderness—that's the Iditarod. It is an incredible event that draws on the seminal themes of Man against Nature, of rugged individuals conquering the Frontier, and is so relevant today because these Mushers and dogs will be involved in the delivery of a vital vaccine to an isolated population.
Cole was invited to join the Sled Dog Drug Testing team at the 2004 Iditarod, as one of the team members at the Finish Line in Nome. His talk will provide insights into the race itself, the motivations of the Mushers and the other race participants, and the fantastic performance of the canine athletes. He will discuss the conditions affecting the dogs and their well-being, both on the trail and off, and his impressions of Nome's inhabitants.
Growing up in a farming community in Iowa, Cole was mentored by his father in the arts of bird hunting, fly fishing and dog training and handling. His current bird dog project is a Louisiana-bred French Brittany, the eighth of the Cole family Brittanys.
A graduate of Brown and Harvard Law School, Cole has 50 years of experience working with entrepreneurs and their investors. He was a founding director of the Florida Venture Forum and is co-founder and director of New World Angels, Inc.
Thursday, January 28, 2021
6:00 PM

Cost:
Harvard Club of the Palm Beaches Members: FREE
HBS Members: FREE
Non-members: $10.00 per person