The Harvard Club of the Palm Beaches
will be discussing (via Zoom)

"The Places In Between"
by Rory Stewart

Monday, October 4, 2021
6:00 PM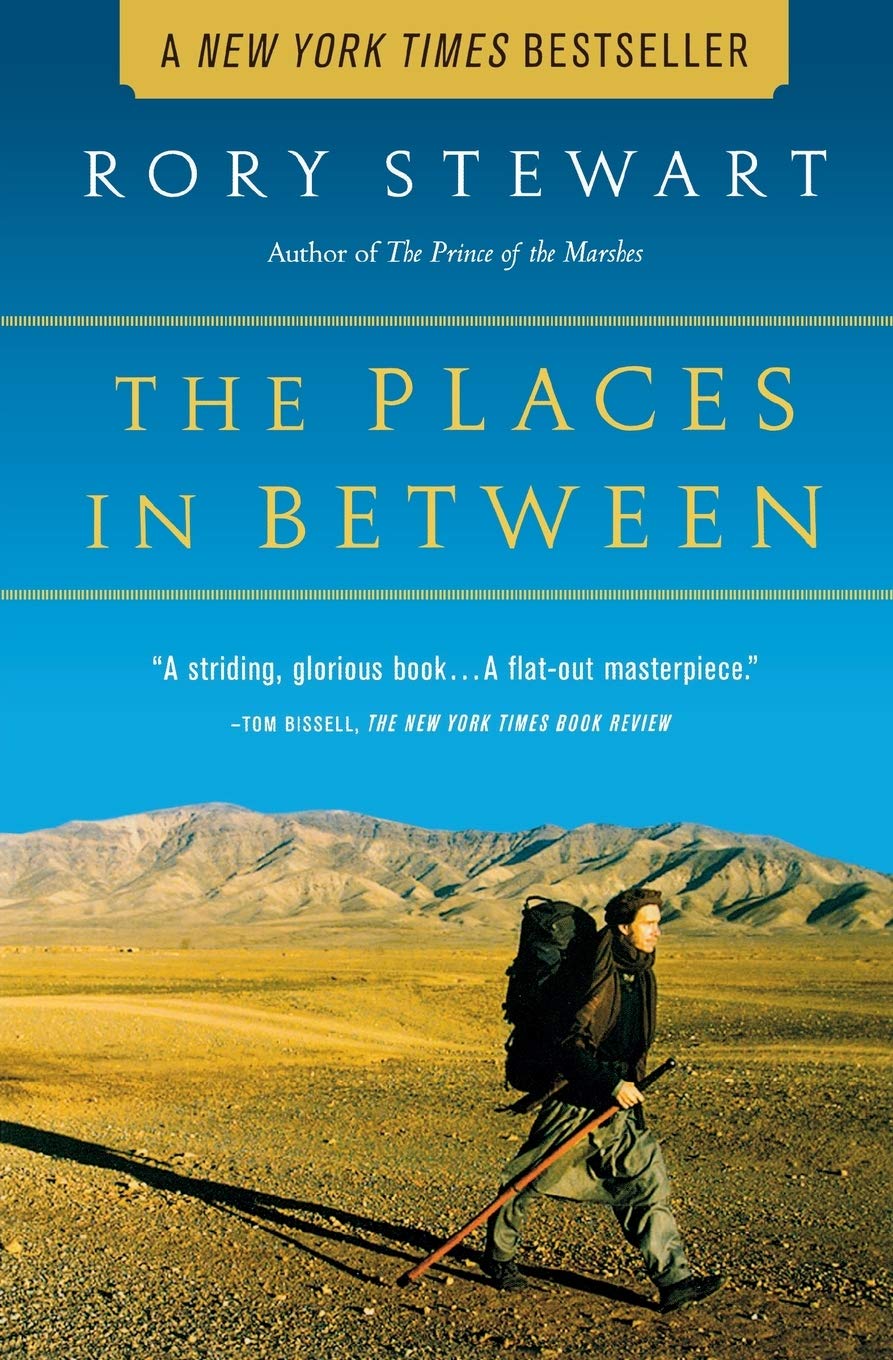 British diplomat Rory Stewart took leave from the British Foreign Service in 2002 to walk across Asia. Over the next eighteen months he explored much of Iran, Pakistan, and the Himalayas, and in the early months of 2002 crossed Afghanistan, alone. In The Places In Between, Stewart describes his Afghan adventures, in all their confounding perplexity, humor, and drama. Equipped with a knowledge of local customs and dialects, Stewart learns when to conciliate, when to bargain, when to bluster: he sees extraordinary sights: remnants of an ancient civilization, and modern hamlets destroyed by the Taliban. He learns the fine line between bandits and local militia, between negotiation and extortion. In remote villages he finds people who have no notion of the world outside their doors, but who have heard of the bombing of the World Trade Center.

The Places in Between was a New York Times bestseller, and one of the Notable Books of the Year for 2006. It has won many literary awards, including the Royal Society of Literature Ondaatje Prize. Stewart's other writings include The Marches: Border Walks With My Father about a thousand-mile walk through the Scottish Marches, and The Prince of the Marshes:and Other Occupational Hazards of a Year in Iraq. Rory Stewart was a fellow at the Carr Center for Human Rights Policy at Harvard's John F. Kennedy School of Government.
Because we wish to keep the discussion intimate, and to allow all members to share their thoughts, we will have a 25-person RSVP maximum. If you cannot register on the website, please email the Club Administrator at harvardclub.pb@gmail.com to be placed on the waitlist. While reading, please consider a question or observation that you would like the group to discuss and bring it to the meeting!

Genre: Travel writing
Formats: paperback, Kindle, audiobook
Length: 299 pages (paperback)
Cost: FREE (and a plus-one is allowed)

SCROLL DOWN TO RSVP
Questions?
Please contact Club Administrator, Tricia Wansor: HarvardClub.PB@gmail.com or 954-914-3148.
When:
6:00PM - 7:00PM Mon 4 Oct 2021, Eastern timezone

Virtual Event Instructions:
RSVP Here...