The HBS Club of South Florida
presents
Professor Arthur C. Brooks
Live a Better Happier Life
Arthur is a behavioral social scientist, prolific author, and in-demand speaker. He is the bestselling author of 11 books on topics ranging from economic opportunity to human happiness. In February 2022, Arthur will release From Strength to Strength, a new book on finding meaning, success, and deep purpose in the second half of life.
Join us for a discussion with Professor Arthur C. Brooks on his recent research and a preview of his new book.
Tuesday, February 1, 2022
6:o0 PM - 7:00 PM
Virtual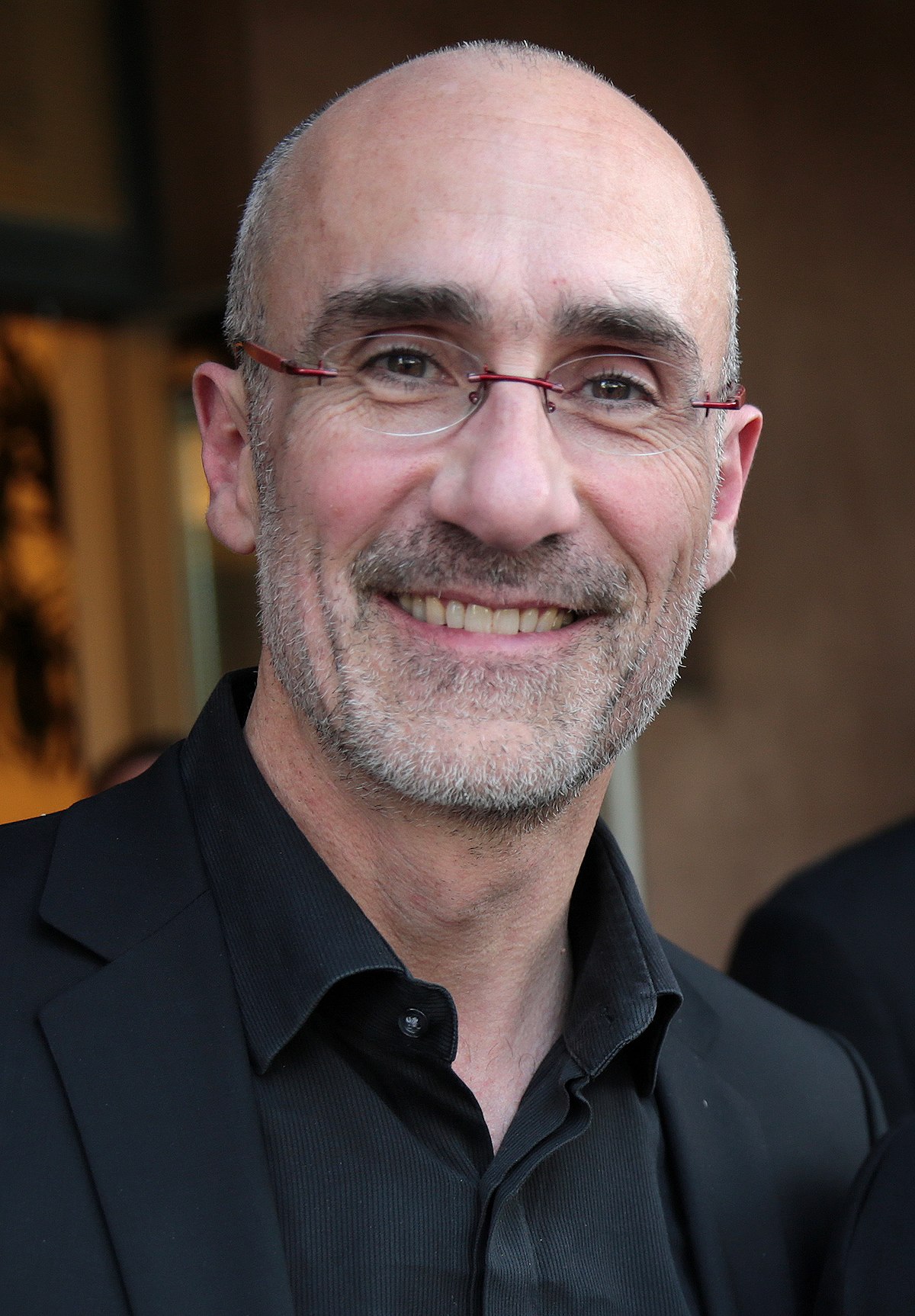 Arthur C. Brooks is the William Henry Bloomberg Professor of the Practice of Public Leadership at Harvard Kennedy School and Professor of Management Practice at Harvard Business School. Before joining the Harvard faculty in July of 2019, he served for ten years as president of the American Enterprise Institute (AEI), a public policy think tank in Washington, DC.
Brooks began his career as a classical French hornist, leaving college at 19, touring and recording with the Annapolis Brass Quintet and later, the City Orchestra of Barcelona. In his late twenties, while still performing, he returned to school, earning a BA through distance learning at Thomas Edison State College, and then an MA in economics from Florida Atlantic University. At 31, he left music and earned an MPhil and PhD in public policy analysis from the Rand Graduate School, during which time he worked as an analyst for the Rand Corporation's Project Air Force.

Brooks then spent 10 years as a university professor, becoming a full professor at Syracuse University's Maxwell School of Citizenship and Public Affairs in his seventh year out of graduate school and occupying the Louis A. Bantle Chair in Business and Government. During this decade, Brooks published 60 peer-reviewed articles and several books, including the textbook "Social Entrepreneurship" (2008).

REGISTER HERE
Registration completed through the HBS Club of South Florida website
Cost:
HBS Club of South Florida Members: No Cost
Harvard Club of the Palm Beach Members: No Cost
Guests/Non-Member: $10
Primary Contact : admin@hbssouthflorida.org