Harvard Club of the Palm Beaches
Crimson Conversations
Presents



Dennis Perkins
"Into the Storm: Lessons in Teamwork from the Treacherous Sydney to Hobart Ocean Race"
The presentation will be in-person and also broadcast on Zoom for those who cannot or prefer not to gather in person.

October 27, 2022
6:00 pm networking cocktails in the lounge
7:00 pm presentation
This is a free event, but we ask that you register in advance to ensure proper seating is available.
Tideline Ocean Resort
2842 South Ocean Blvd. | Palm Beach | 33480
Over the past three decades, Dennis Perkins has studied leaders and teams facing conditions of extreme challenge. Based on his personal experiences, backed up by research, he has identified the critical strategies that enable leaders and teams to reach their greatest potential in any challenging environment.
He will share the excitement and the lessons drawn from one seminal event: he sailed as a crew member on the Midnight Rambler, winners of the challenging Sydney to Hobart Race, the 626 nautical-mile race, often called the Everest of offshore racing.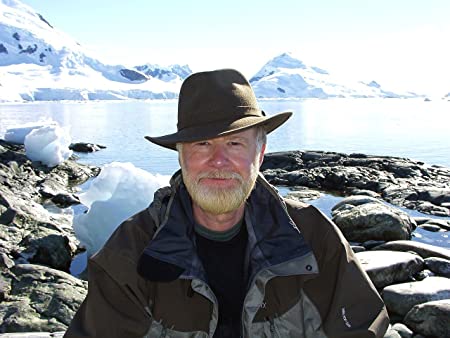 A graduate of the United States Naval Academy at Annapolis, Dennis served as a Marine infantry officer in Vietnam. He subsequently received his MBA from Harvard University, and a PhD in psychology at The University of Michigan. He is the founder and Chief Executive Officer of The Syncretics Group, a firm devoted to effective leadership and teamwork in demanding environments.

SCROLL DOWN TO REGISTER
Questions? Please contact Club Administrator, Tricia Wansor: HarvardClub.PB@gmail.com or 954-914-3148.
When:
6:00PM - 8:00PM Thu 27 Oct 2022, Eastern timezone

Where:
Tideline Ocean Resort
2842 South Ocean Blvd
Palm Beach, FL 33480
[ Get Directions ]
RSVP Here...